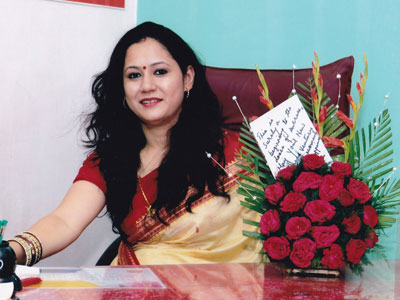 Director: Mrs. Sudha Singh
Message : I believe that service to others teaches young people to be productive and effective citizens, and I encourage our INDO KIDS students to find passion and purpose beyond themselves. I as a part of INDO KIDS offers meaningful opportunities in the classroom and through service learning for students to participate actively in our school, local neighborhoods, and society. I seek to inspire the compassion and international awareness necessary for students to contribute responsibly to the global community.
I treat others the way we expect to be treated. I value diversity of thought and experience.
I take ownership of our words and actions. .I WELCOME ALL IN A NEW WORLD OF EDUCATION.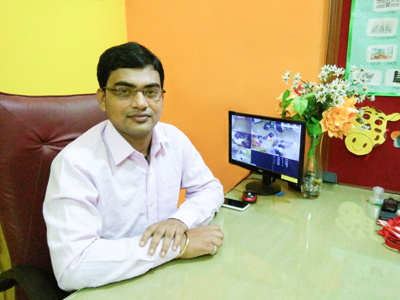 Director: Mr. A.K. Singh
Message : As a Parent, if you intend to develop your child through the right educational process and values, I would welcome your initiative as an effective citizen of our country to join us in building our Nationís most important student resource. Studying at INDO KIDS INTRERNATION is your first step to holistic education. With a world-class environment that fosters sharp learning skills, a top-of-the-line curriculum that offers the best in education and a management that has been at the forefront of propagating quality education in the country, you will find all the right reasons to be part of this School.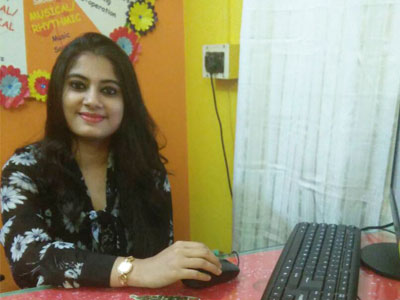 Hr training and development head: Nilakshi Ghosh
INDO KIDS INTERNATIONAL(IKI) is a beautiful garden, full of blooming buds. We are the growers and florists to nourish and nurture those blooming buds into blossoming flowers. IKI is not the second but the first home for the tiny tots who enjoy coming to school but not going back home. We believe in enriching and enhancing the uniqueness that each child is gifted with. We encourage to 'think out of the box.' IKI aims in developing these little ones in such a fashion that they can alter any stopping stone into stepping stone to success. Just as the growth and development of fish depends on its space and environment, IKI as such provides the best environment to its students to play, think, discover, explore, grow and learn in the process thereby. It is not the beauty of a building you should look at, it is the construction of the foundation that will stand the test of time. And IKI is hereby offering its students that very foundation.