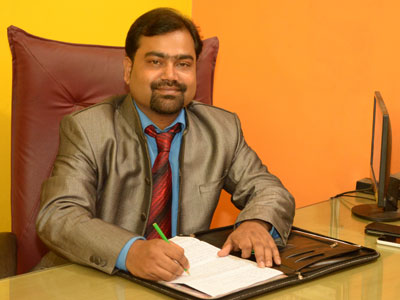 Chairman: Mr. R.K.SINGH
Promoter of group of companies in India and an eminent educationist.
Message : A warm welcome to INDO KIDS INTERNATIONAL SCHOOL.
Indo Kids International has been convinced to meet the highest education expectations of India rapidly growing multinational community. We live in an interconnected and complex world that is unprecedented pace preparing our children to succeed in this challenging environment demands a flexible and real world based approach to education. It requires a dynamic school that can turn learning into a life long journey of enquiry and discovery culminating in knowledge that matters.