The emphasis of Indo kids international is on value education not only on syllabi. We have playful activity and learning through fun. The school is committed to an international education in order to allow the children maximum versatility in their future lives.
Indo Kids International offers quality education that compares well with international and leading school everywhere.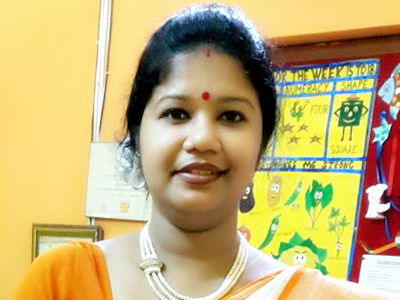 National & Academic Head : Mrs. Nandita Niyogi
Message : Indo Kids International School (IKI) stands for excellence. The pursuit of excellence in all its myriad dimensions is a relentless passion at IKI. You can witness his in the magnificent infrastructure that has few parallels in the city. You can experience it in the warmth of the people with whom you interact. Students can feel it when they are engaged with teachers who are focused on shaping minds and creating thinkers. The leadership is truly visionary and inspirational. Together, there form a formidable combination that can shape careers and transform the ordinary to the extraordinary. Come to IKI. Come to where mind and matter coalesce into a seamless continuum and turn life into a rich tapestry – one that you, your family and friends, would be proud of.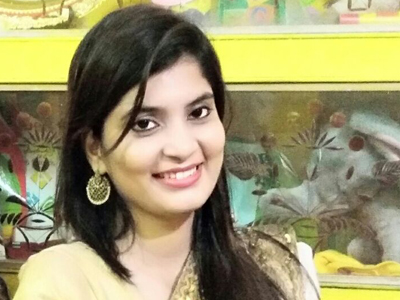 National Admission Head : Mrs. Syeda Drakshan
Message : The aim of our instituion is how to best help our students learn and grow. We belive in the idea of teaching tailored to each students preferred way of learning. So that they can all achive to the best of thier abilities. Our goal is to help mould lifelong learners who are happy to come back to school.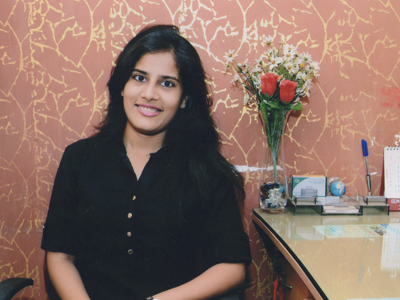 Branding : Miss Khusboo Jain
Message : A graduate in tax honors and P. G. Diploma in communication, she has been associated with the company's branding and promotion. She ensures proactive communication between the company and its associates. We aim at making ourselves accessible to all in the educational industry and its counterparts. The ultimate goal is to set our standards in a way that we only compete with ourselves.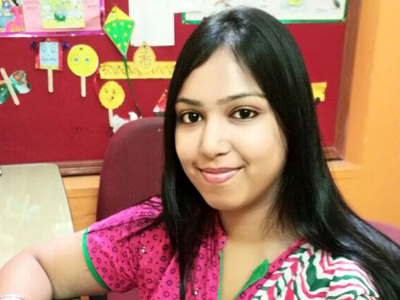 Marketing Head : Mrs. Priyanka Mondal
Message : I want my kids to know that i appreciate them and that i believe they can achieve anything they want to. Learning should ideally be fun, not stressful. A little encouragement can go a long way in changing someone's perspective of life.