INDO KIDS INTERNATIONAL(IKI) is a beautiful garden, full of blooming buds. We are the growers and florists to nourish and nurture those blooming buds into blossoming flowers. IKI is not the second but the first home for the tiny tots who enjoy coming to school but not going back home. We believe in enriching and enhancing the uniqueness that each child is gifted with. We encourage to 'think out of the box.' IKI aims in developing these little ones in such a fashion that they can alter any stopping stone into stepping stone to success. Just as the growth and development of fish depends on its space and environment, IKI as such provides the best environment to its students to play, think, discover, explore, grow and learn in the process thereby. It is not the beauty of a building you should look at, it is the construction of the foundation that will stand the test of time. And IKI is hereby offering its students that very foundation.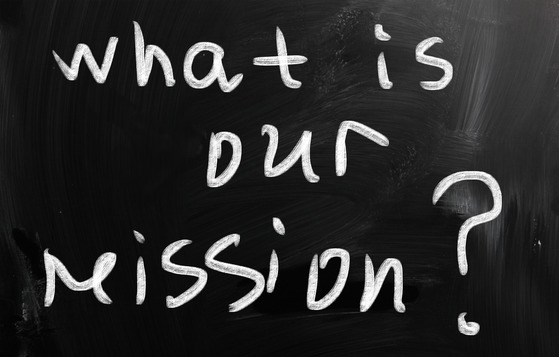 Our Mission
Our mission is to creat a school system that is built on sound fundamental. The intent is to strive towards excellence by responding to changing needs and expect ions of the digital global community. The focus is to design a curriculum that encompasses the brilliance of academics skill training and values to enhance intellectual competence Dyanamism, versatility and character.
Philosophy
Integrating Technology in education to make our students Future Ready.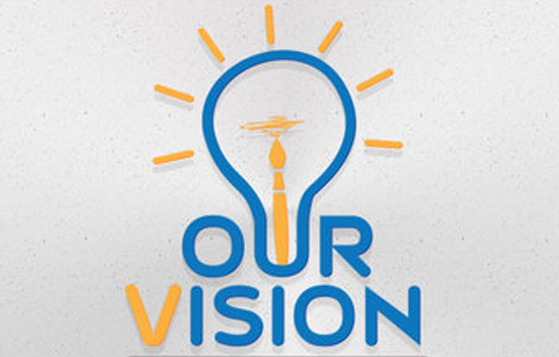 Our Vision
To create and nurture individuals who have the knowledge, empathy, leadership & fortitude to stand up to the challenges that the world poses in the future.
We want to create impeccable individuals who are not just knowledgeable and proactive leaders but also intuitive, and emphatic to the needs of others. We believe that the world poses new problems to be solved every day, and calls for professionals who can offer superior services to the society. Our students must be capable enough to add value to the community and the world. Physical fitness, mental resilience, emotional balance and intellectual refinement are our goals for the global citizens who are part of our school.
Motto
Indian Education International Approach